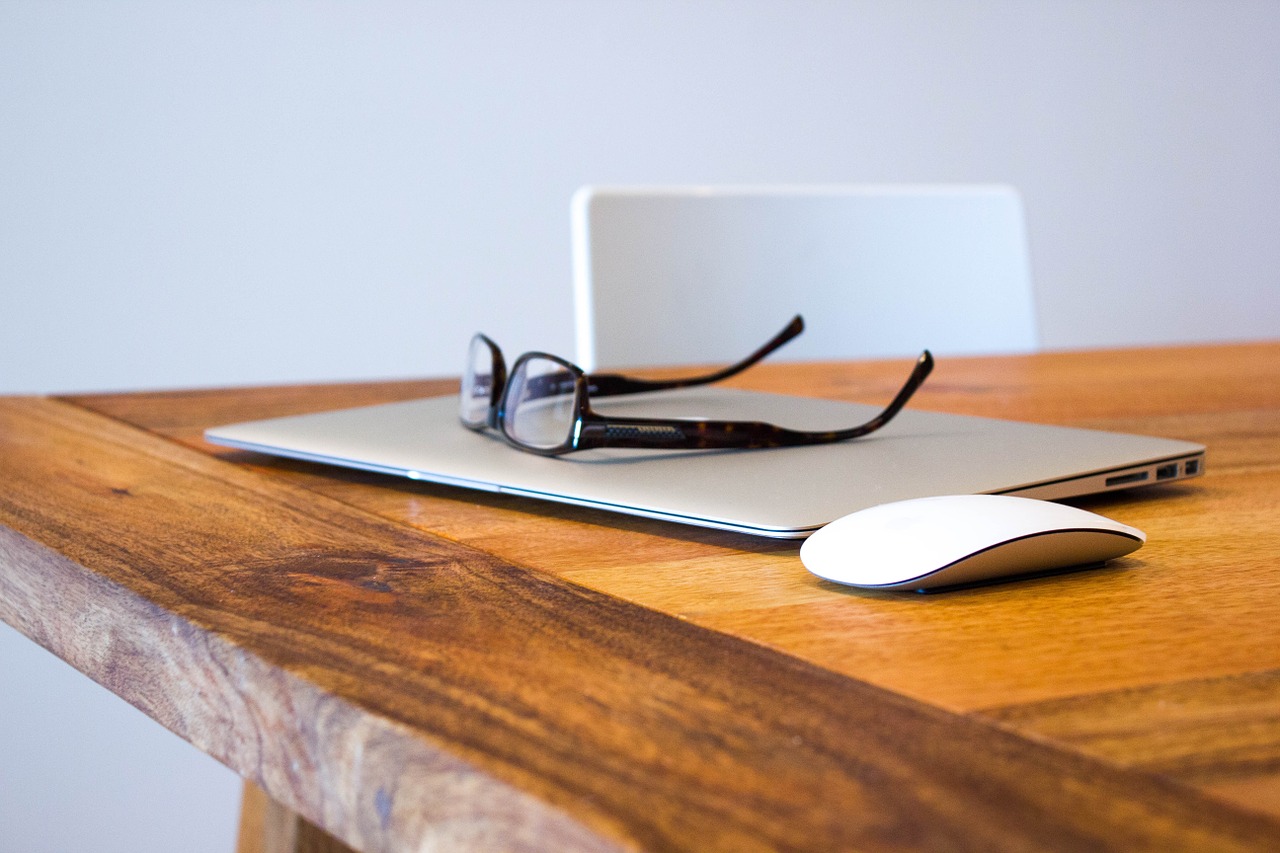 • Trust services
All activities on a fiduciary basis; performance of industrial, commercial and financial mandates and transactions.
• Real estate services
Purchase, sale, permutation, mediation, tenancy, administration and promotion of real estate and of real estate companies.
• Consulting services
Corporate consulting.
Consulting, fiscal representation, representation of creditors, debtors and third parties for matters pertaining to the debt enforcement and bankruptcy law.
• Tax consulting services
National tax consulting.
• Administrative services
Administration, bookkeeping, auditing and appraisal of books of account. Collection of credits.