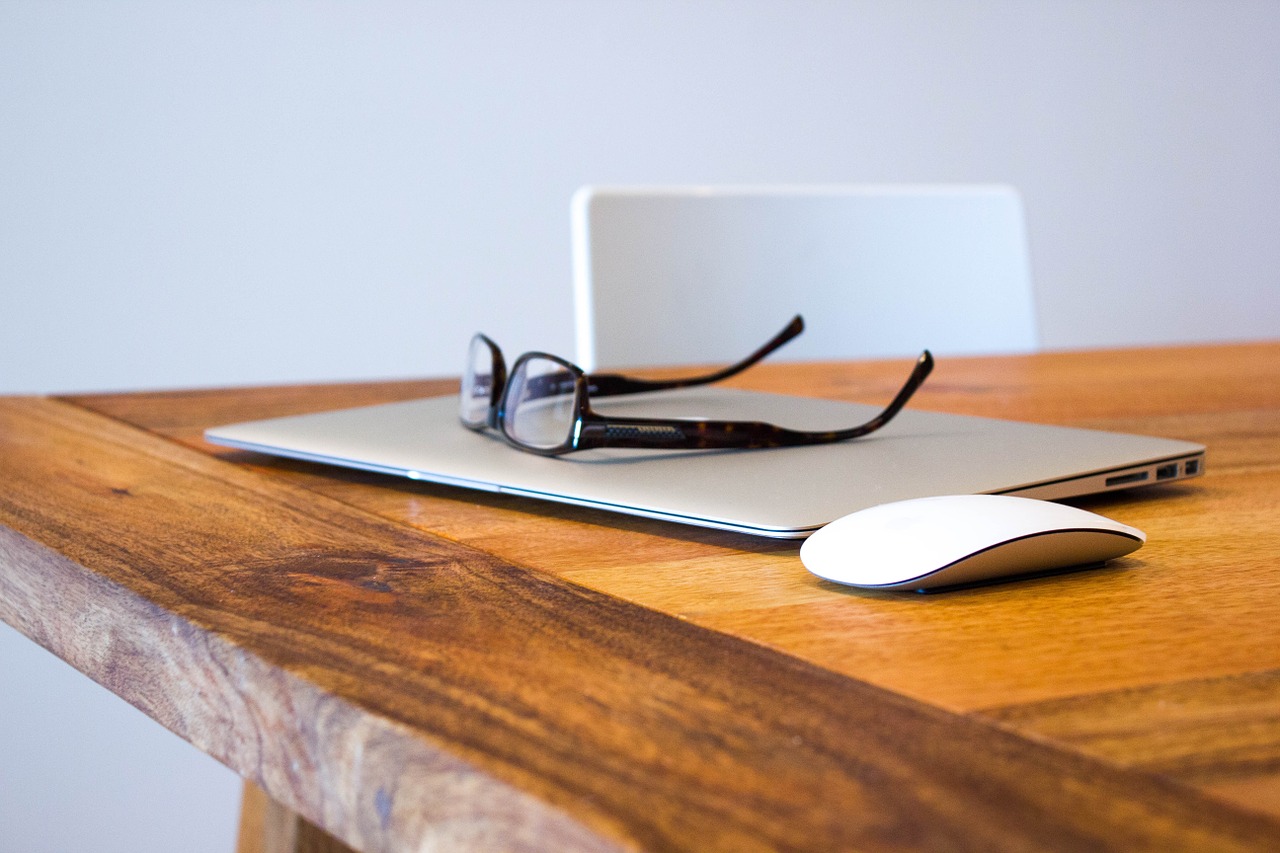 • Trust services
All services of a fiduciary nature, including the performance of industrial, commercial and financial mandates and transactions.
• Real estate services
Purchase, sale, mediation, tenancy, administration and promotion of real estate properties.
Direct supervision of all labor and construction work to be performed on customer property or any real estate asset managed by the firm.
• Consulting services
Multi-stage corporate consulting, ranging from start-up all the way to intergenerational transfer.
Establishment of companies, legal, financial and insurance advisory.
Fiscal representation, representation of creditors, debtors and third parties for matters pertaining to debt enforcement and bankruptcy law.
• Tax consulting services
National tax consulting. The drafting and editing of fiscal declarations for both physical persons and/or corporate entities.
VAT declarations.
International fiscal analysis in collaboration with third-party advisors.
• Administrative services
Societal management, bookkeeping, auditing and appraisal of accounting records and statements. Collection of credits.