---
1963 – Real Estate Administration by Federico Butti
The company's current President, Federico Butti, embarked on this venture in Lugano in 1963, when some of his acquaintances entrusted him with the administration of their real estate properties.
1976 – GIC Gestioni Immobiliari Condominiali SA
The business grew rapidly in the following years and as a result, in 1976, a limited company was set up: GIC Gestioni Immobiliari Condominiali SA, having its corporate headquarters in Lugano.
1984 – GIC SA Gestione Investimenti Consulenze
The company, which initially dealt strictly with real estate administration, expanded its range of activities by including commercial and financial services with time. In 1984 the company's name was changed and the corporate headquarters was transferred to Chiasso.
1990 – GIC Fiduciaria SA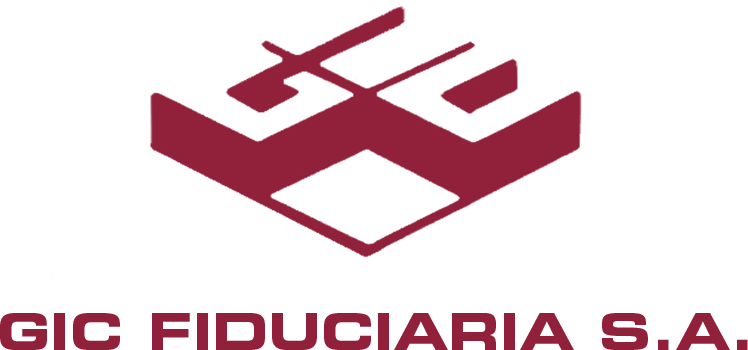 In 1990, the company permanently changed its name into GIC Fiduciaria SA and became fully entitled to operate as a Family Office and Trust Company under Swiss law.
2019 – GIC Fiduciaria SA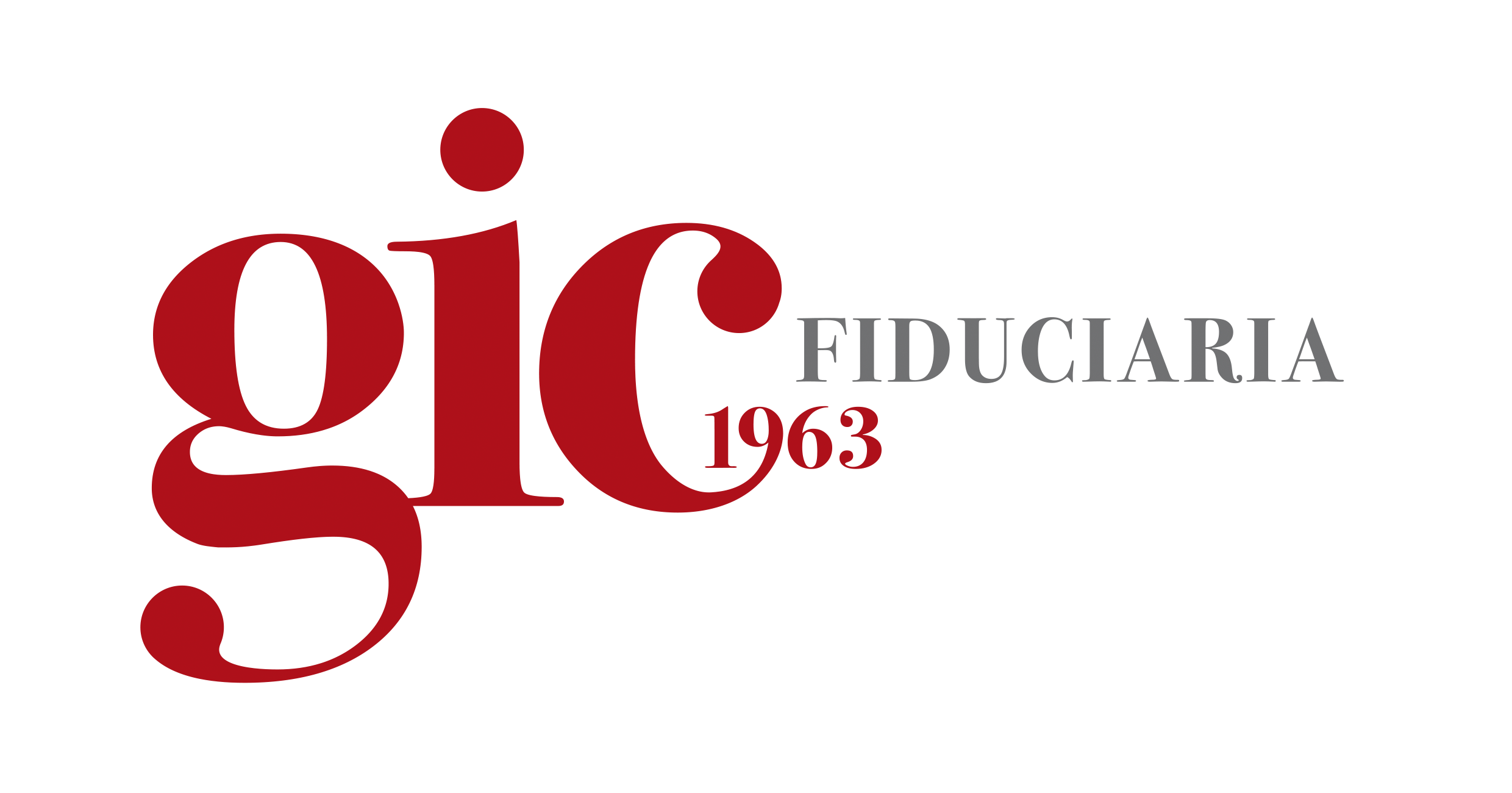 In 2019, the company logo was redesigned and modernized.